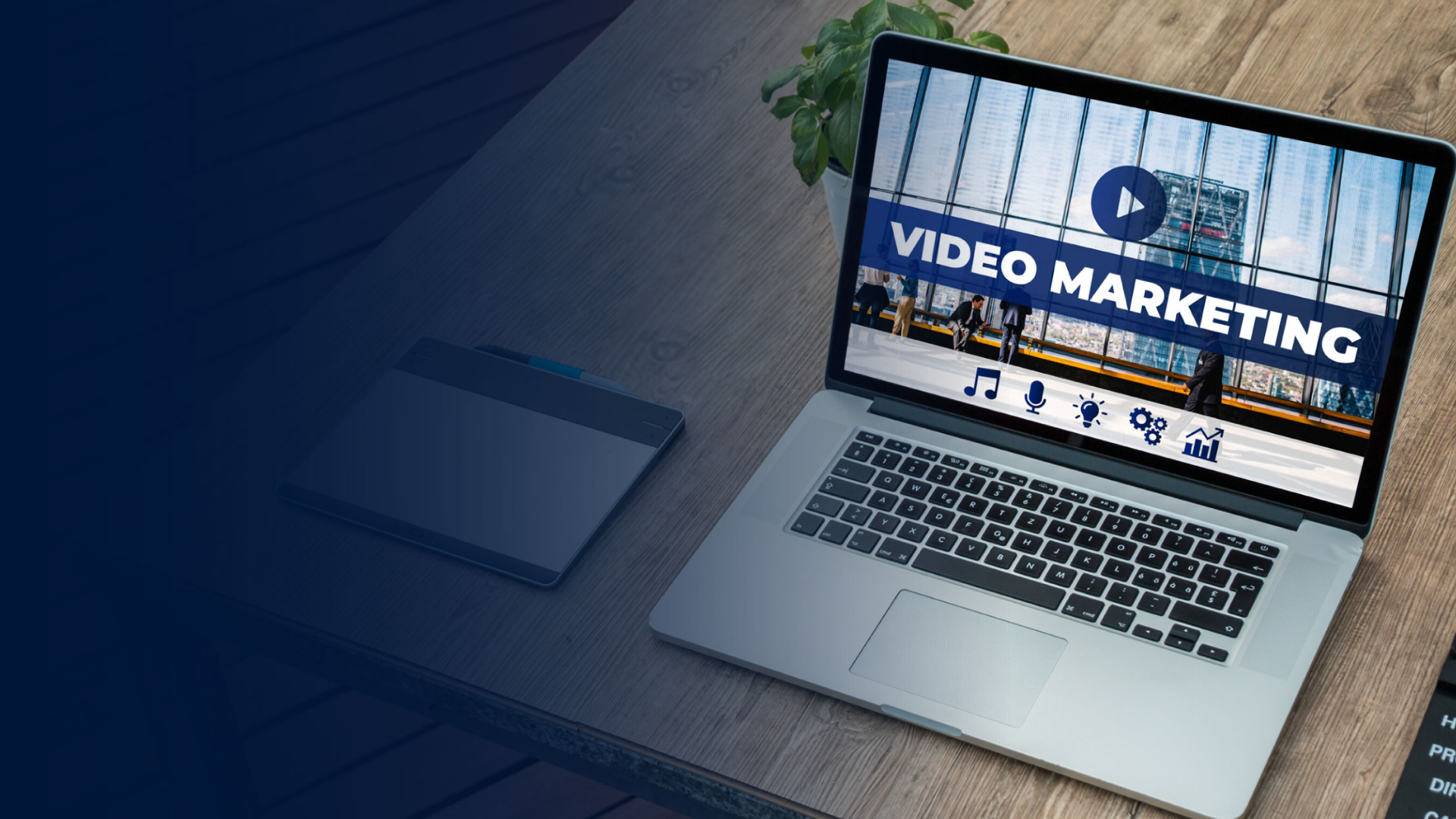 Upgrade Your Digital Presence with Video Marketing
Adding videos to your website and social media profiles will help your business increase visitor engagement, build trust and credibility, and drive conversions from your digital assets. Creating multiple marketing videos is an affordable way to enhance your website and effectively present your product or service.
Did you know that:
Half of the consumers who watch online product videos say it helps them make more confident purchasing decisions
Studies that 74% of users who watched an explainer video about a product subsequently bought it.
People who watch videos stay on a site two minutes longer on average and are 64% more likely to purchase.
A video by itself is 50 times more likely to appear on the first page of Google than traditional web pages.
Let's Get Started!
We've worked with hundreds of small businesses across the United States.
No matter if you want to increase your business exposure, generate more leads from your website, or promote your videos as part of your advertising campaign, our video marketing team is made up of experts that will help you.
Whether you need affordable, low-cost video marketing services or need an entire professional portfolio, we're the video marketing team you should call. Our team can create animated videos, banner videos, and text videos to promote your company in a visually appealing way. We also provide editing services if you have footage that you need to be made into a video to incorporate into your marketing strategy.
Contact us to learn more about our all-inclusive video marketing packages for small businesses.