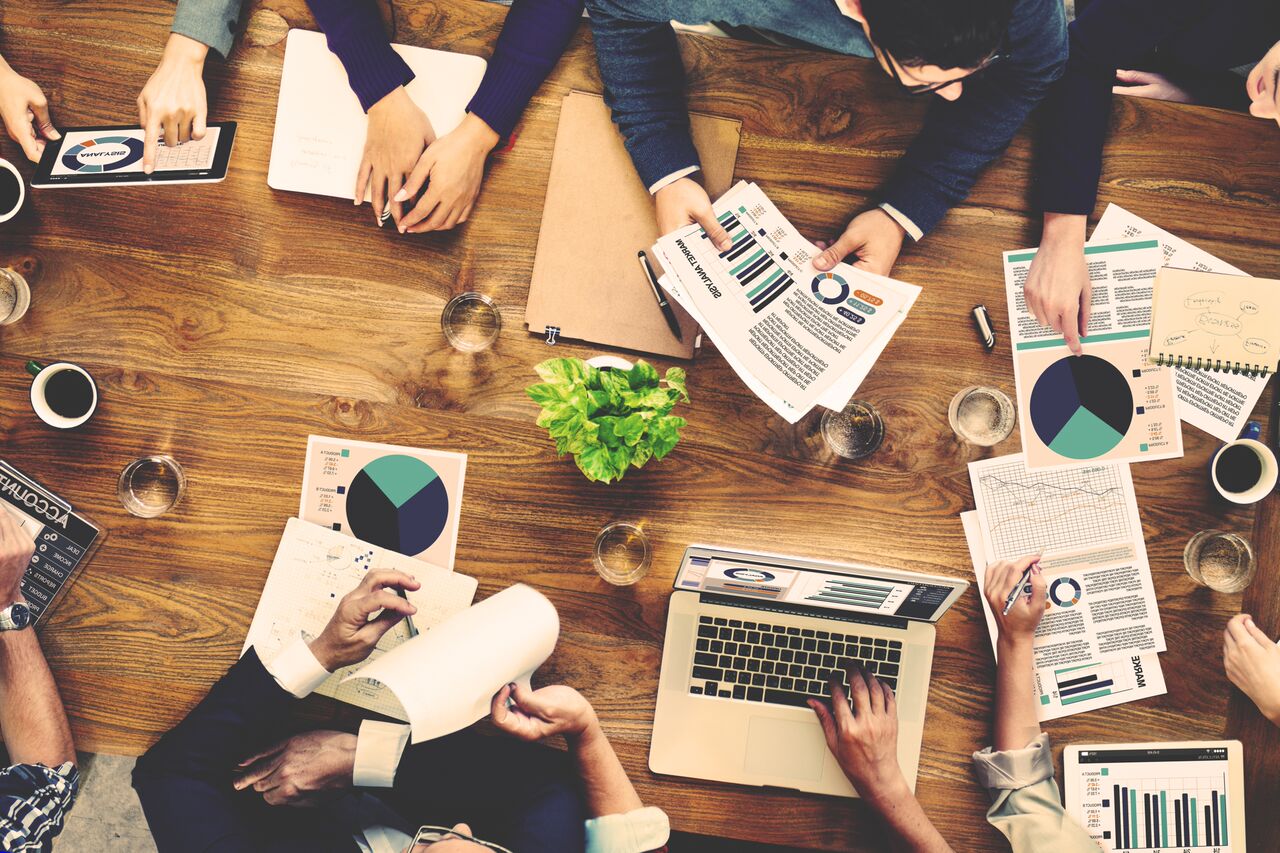 Portfolio
We are obsessed with our passion for creating astounding work that produces exceptional results.
PRODUCTS — FEATURED WORK
A selection of our work
WEB PRODUCTS
Whether it is a powerful and engaging website to build brand identity or a robust web-based application to power your business, our INTERACTIVE MARKETING professionals can develop a customized solution to meet your marketing and technology needs.
RICH INTERNET APPLICATIONS DEVELOPMENT - WEB PRODUCTS
In today's information-rich environment your message can easily get lost in the clutter. To be successful, customer acquisition and retention campaigns need to speak to each customer on a one-to-one basis. Our Web Product's division specializes in developing web applications that help local businesses to play globally.