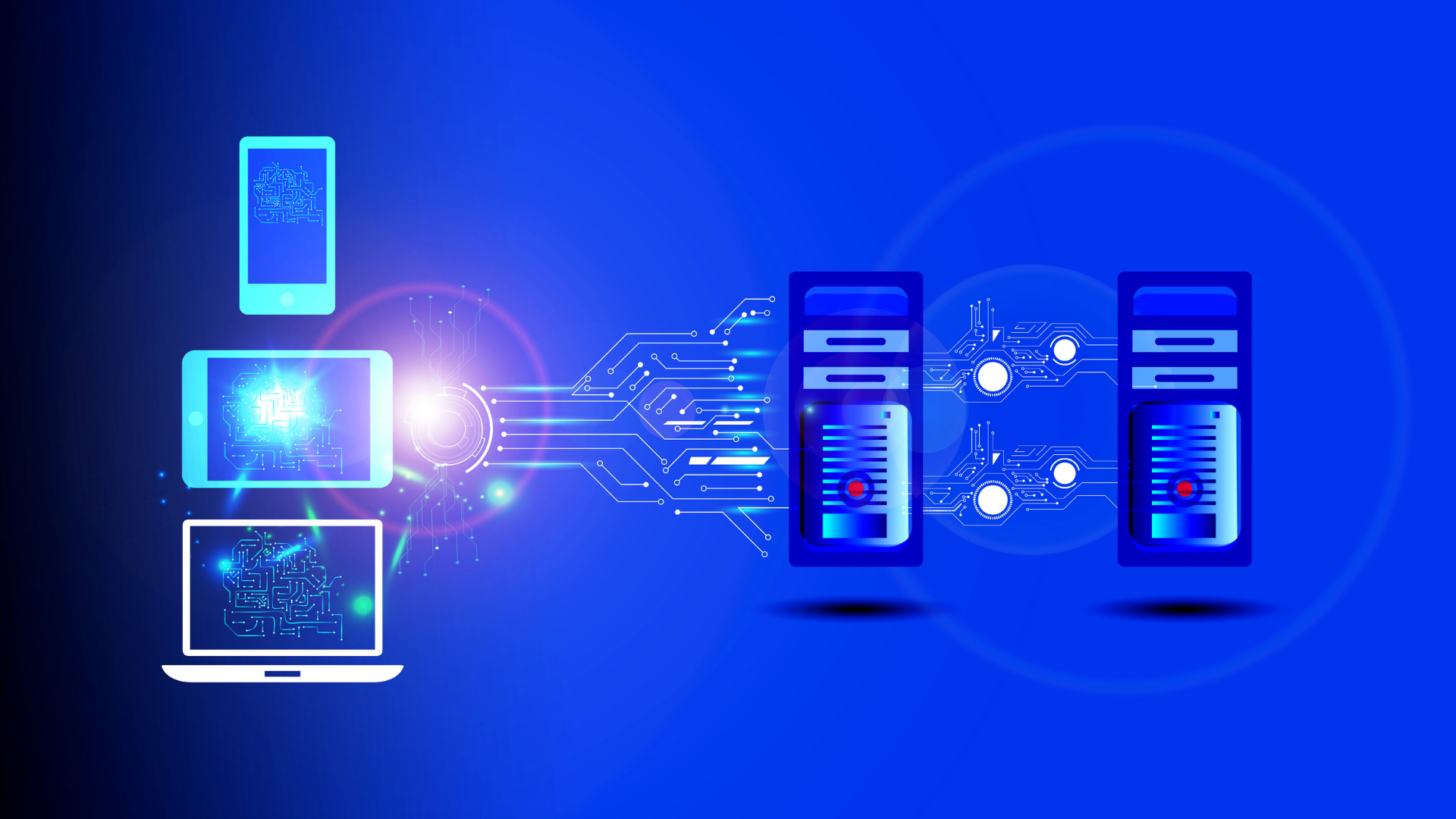 Discover the exponential benefits of integration
For businesses juggling multiple management solutions, system integration can provide a comprehensive collection of data to improve workflow and performance. An integration solution can save a business time and resources needed to manage operational insights by mobilizing data, automating workflow, and aggregating all system information.
System integration is a data management process that uses software to share information between various subsystems automatically.
Businesses seeking to implement data sharing between their existing software should consider the different types of system integration and how they can optimize transparency.
Implementing an integration system has many advantages including:
Enhanced Productivity
Optimized Data Management
Reduced Expenses.
Improved Customer Service
There are four main types of system integration methods, including-
1. API
2. Webhooks
3. ISC
4. Orchestration
There are many types of system integration methods available to meet the unique needs of any organization. Whether a business wants to streamline internal or external communication and data sharing, there is a method that will meet the integration need. Give us a Call today at 954 382 3900
How software integration works
Software integration is a process where separate systems are combined into a single, more extensive system that can accommodate ongoing requirements as your business evolves.
One Way Integration
Push or pull information from one system to another. One-way integrations help to eliminate duplicate data entry and keep information up-to-date.
Two Ways Integration
Send information back-and-forth between systems. Two-way integration allows the connected apps to stay synchronized regardless of where data is entered. Perfect for connecting cloud services!
Complex Data Synchronization
For businesses that rely on multiple systems (e.g., ERP, CRM, & Accounting), connecting all of your solutions can exponentially reduce data entry and simplify reporting and accessibility.