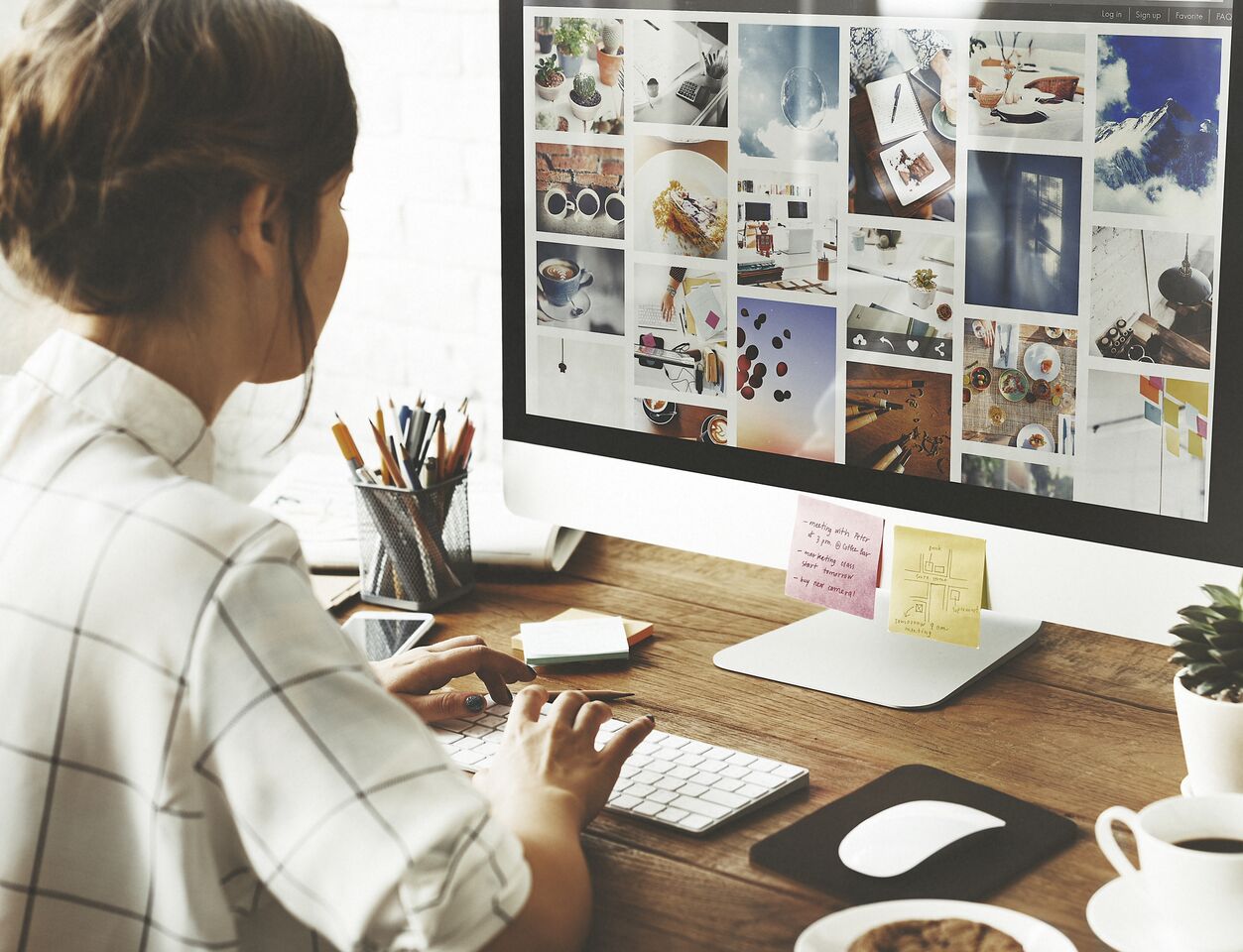 Creative Design
Our award winning creative design services starts with storyboarding and evolves through a series of iterative phases that results in the creation of the unique products listed below.
Responsive Web Design & Development
Digital Infographics and Programs
Email Blasts
Traditional Advertising
Banner Ads
Brand Design
Web Design an Development
Web design and development is an integral component to having a successful brand. For a company to be successful online, creating a web space that can reach the targeted client with intention and purpose is essential. Appealing to an online viewer can be achieved with the right branding. Branding guidelines can lead a company to be more appealing through consistency with elements of your specific brand. This means having the right elements of design and aesthetics that shows a potential client your company's purpose, and doing so under specific style and organization that will allow you to have an edge over your competitors. The elements of your brand will be unique and foster a special relationship for those within your network.