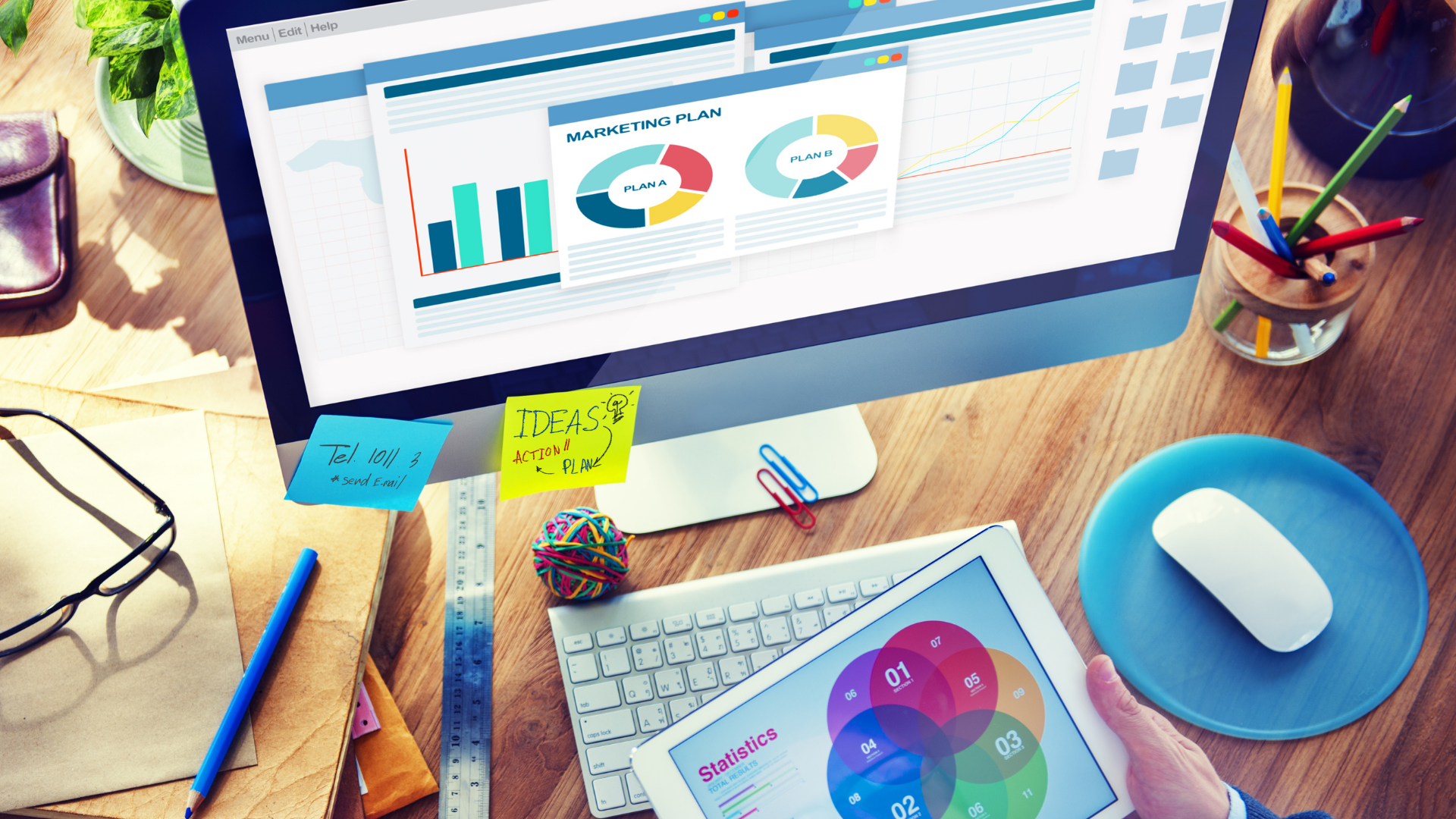 Google Ads Management
When consumers are looking for a product, service, or information, their first stop is usually Google. Their extensive network encompasses search, display, and video, and when someone has a question, you can make your company their solution.
Why Do You Need Google Ads?

Increase Visibility and Brand Awareness
Google Ads has a higher click-through rate than all other ad types. With our GA management services, you will see an increase in conversions, leads, and sales through the use of relevant ads.
Develop Customer Journey Maps
By developing your buyer profile and creating customer journey maps, you will be able to make informed decisions about the placement of your campaigns—so they end up in front of the people who are most likely to buy.
Maximizing Your ROAs
At Pre8Us, we work to understand and help you achieve your business goals. Maximizing your ROAS begins by using your KPIs to build out marketing campaigns.
Many businesses try to manage Google Ads independently and miss the mark, leading to missed sales opportunities and excess spending. With us, you won't miss it. Every successful Google Ads campaign starts with a checklist that includes key tactics and a step-by-step process. We will weigh all factors and variables and align them with the goals of your specific campaign.We use our experience and apply proven Ad management strategies to increase conversions and decrease cost per conversion. Make the most of your Google Ad spend today!