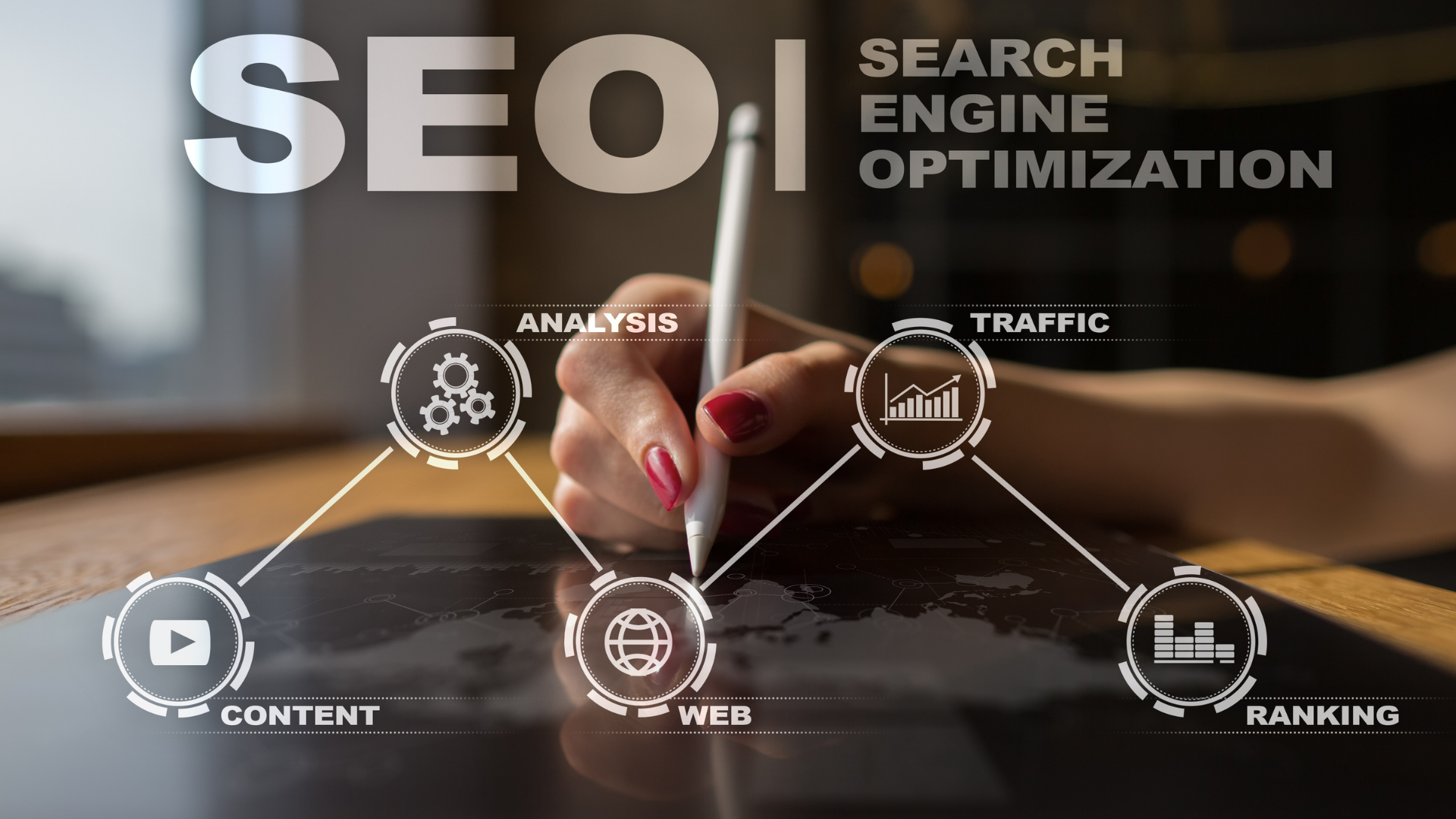 Search Engine Optimization (SEO)
Digital marketing is unique when compared to more traditional marketing channels. It is fast-paced, extraordinarily dynamic, and also highly measurable.
For most companies, tasks like Search Engine Optimization (SEO) and Search Engine Marketing (SEM) are far removed from their comfort level both in terms of skill set and daily focus. These responsibilities are our strengths and our passion.
SEO can be incredibly significant in terms of the overall profitability of a Website.
Our Approach:
Develop a deep keyword analysis: Based on the client's input, we need to perform a keyword analysis to discover which keywords are the ones that the site could target. There are many variations and possible keywords to target, that we would need to analyze each option to define the proper structure of the website.
Information architecture: Based on the keyword analysis, we would build and suggest the architecture of the website to improve the performance of the website in the search engines. This involves the selection of the main theme, the subcategories, detail pages, etc.
Website technical audit: We need to make sure that the website is performing well from a technical point of view- this includes the CMS, URLs structure, canonicalization, etc.
On-page optimization: Creating relevant and "optimized" pages based on the selected keywords.
Content creation tools: Most of the time, we suggest the implementation of a blog as a tool to create content for a site. The truth is that a blog has tremendous power:
Blogs brings traffic to your website
Blogs promote your brand and knowledge
Blogs are great to position a brand/person as a leader in a specific market
Blogs helps in the link building process
Blogs helps to support and reinforce the central theme of the website.
Ongoing processes:
Keyword research
Content creation / suggestion.
Link building
Reporting