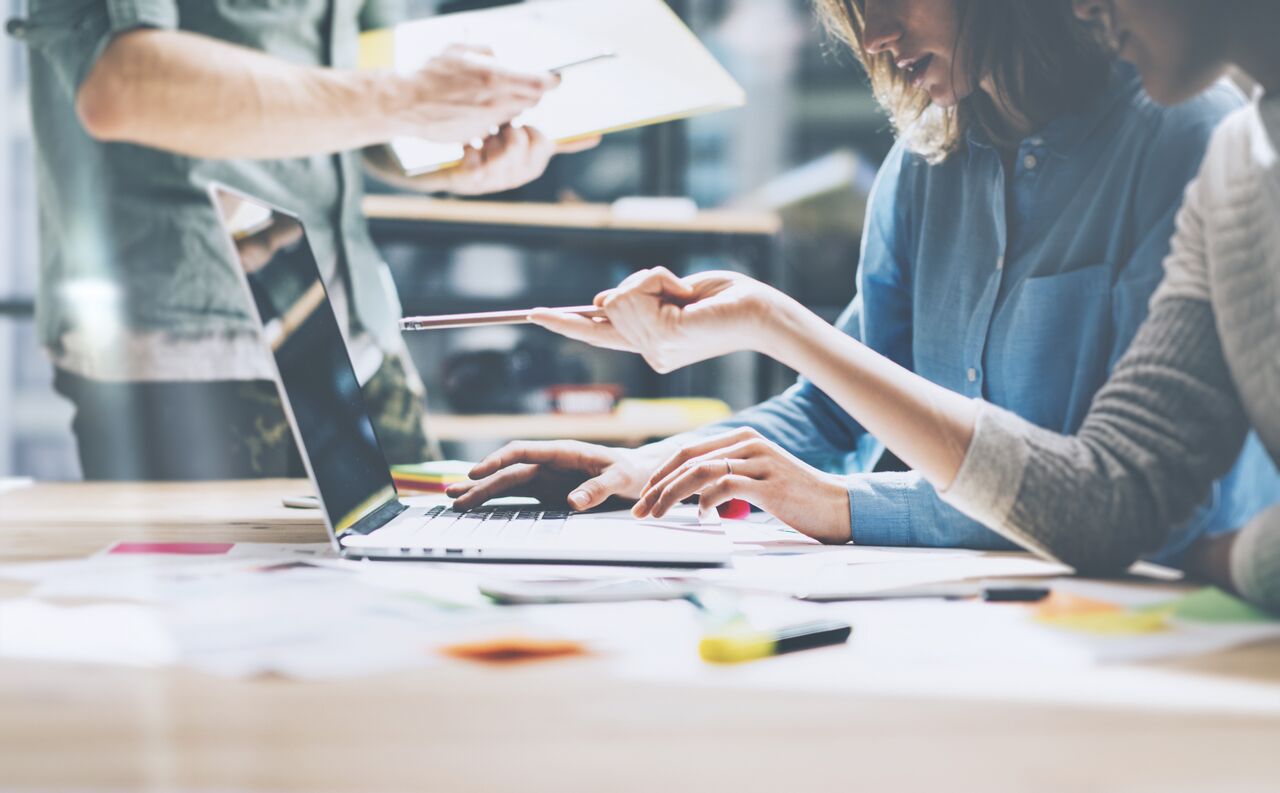 Interactive Digital Marketing
In today's information-rich environment, your message can be easily lost in the clutter. To be successful, customer acquisition and retention campaigns need to speak to each customer on a personalized one-to-one basis that reacts and changes based on the actions of individual customers and prospects.
Beyond informing, successful digital campaigns must also captivate and even entertain. Putting it all together requires the right mix of innovative technology and creative content.
Pre8Us's mission is to provide clients with the right blend of creative design and digital technology to deliver leading edge marketing solutions. As our clients can attest, and our portfolio demonstrates, our creative team combines the creative skills of "Madison Avenue" with the responsiveness and spirit of a boutique agency. Our work cuts across a number of digital platforms to transform the way you growth your business.
The list of "digital" business roles and functions is extensive and growing. Many companies are responding to an increasingly digital market environment by adding roles with a digital focus or changing traditional roles to have a digital orientation. Pre8Us has partnered with a series of best in class digital marketing and advertising specialists that allow us to create, implement and measure Internet marketing, advertising, and search engine strategies. We provide a single point of contact to our clients for multiple online marketing services, including: