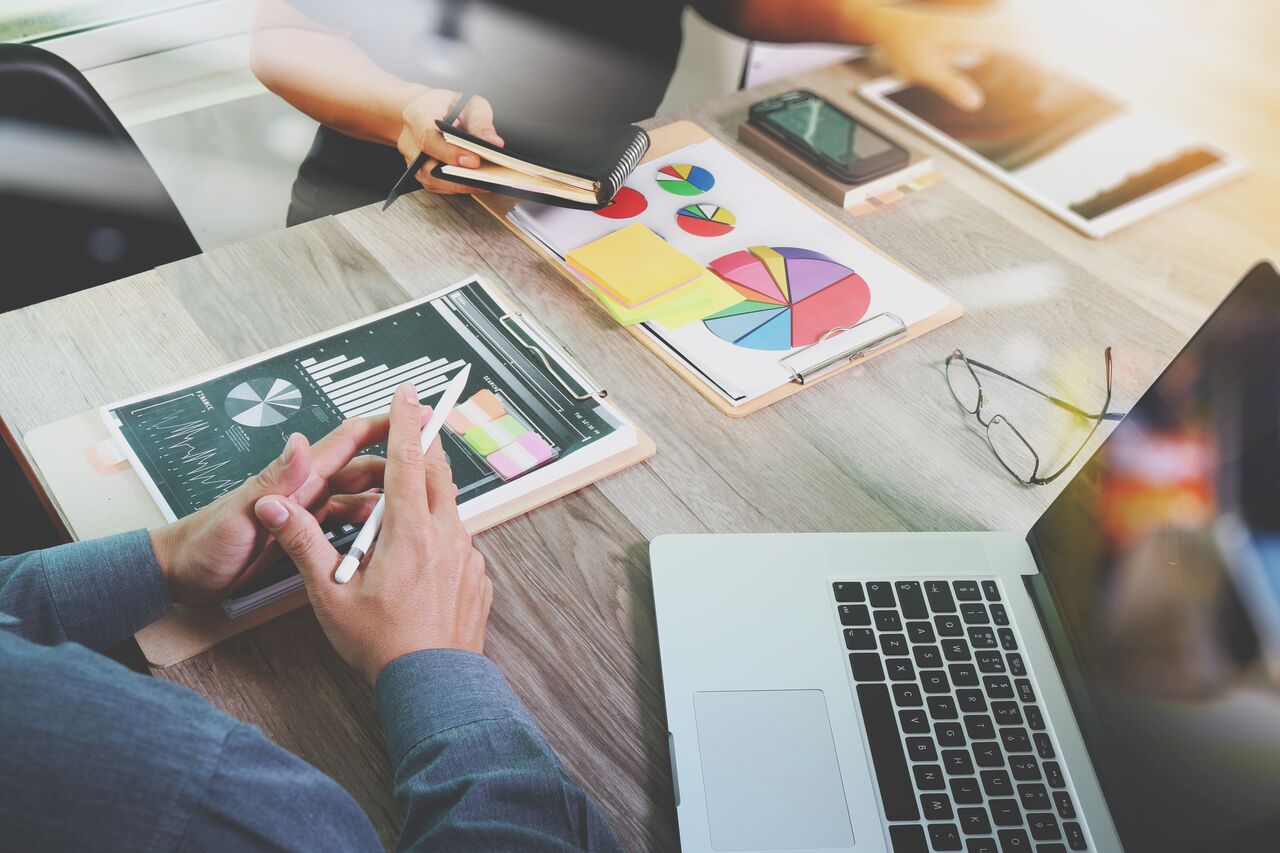 Consulting
Effectively using technology to meet your goals is not always easy, but it doesn't need to be painful either. We can help you plan a strategy and explore your options before investing valuable time and resources.
Here are a few of the areas where we can help:
Strategic Planning
Website Redevelopment
Internet Marketing Strategies
Usability & Information Architecture
Message Development
Branding & Identity
Online Community-Building
Web Site Evaluation/Audit
Vendor Selection
Whether you want to build an online community, increase your search engine positioning, develop email-based campaigns, reinvent your identity or manage information more effectively, we work closely with you throughout the consulting process to develop practical solutions.
We understand that many projects are not carried out in an isolated vacuum, but often involve collaboration among multiple groups or individuals. Regardless of whether you plan on managing your project internally, or working with an outside firm, we can help you create strategies that meet desired outcomes for a maximum return on your investment.
E-Business Strategy
As many failed Internet startups found out, the power of the Internet is not in transactions that begin and end online, but in customer interactions that run across multiple channels in both the online and "brick and mortar" worlds.
Companies need to be able to interact with customers in multiple locations and through multiple channels --- when, where and how the customer wants to interact. Personalization, customization, and one-to-one marketing -- this is the language of today's demanding consumer marketplace.
Successful companies must learn to navigate through this new consumer paradigm. We can be your guide.Our principals and consultants are seasoned business professionals with extensive experience operating complex profit-seeking enterprises. We understand the realities of today's competitive business world, where long-term investments must be balanced with short-term profit expectations. As a result, we always seek solutions that can provide immediate benefits for our clients, and pay for themselves quickly through tangible cost savings or increased revenue.
Our first step with new clients is to understand their industry, business model, and competitive strategy. Most importantly, we begin by identifying and understanding the complex behaviors and motivations of our clients' customers. Only then can we suggest marketing strategies and solutions that lead to top line growth and create long-term competitive advantage.
Applications Development
Pre8Us can develop custom-built applications across a wide variety of platforms, programming languages and databases. Our skill set includes:

Programming Languages

PHP 8.0
ASP/ASP.NET
Infragistics
C#
VB.NET
JavaScript, VB Script
HTML, HTML5, DHTML
XML, XSL, XHMTL
RSS
CSS
Macromedia Flash
Action Scripting
Adobe Photoshop, Illustrator
Databases

MSSQL
MySQL
MS Access
PostGres
SyBase
Oracle
Platforms

Windows
Linux
IOS, ANDROID, Windows